State of the Planet: Agriculture, Food, and 8 Billion People
Free Virtual Workshop for Grade 9-12 Teachers
November 10, 2022 4:30-5:30pm ET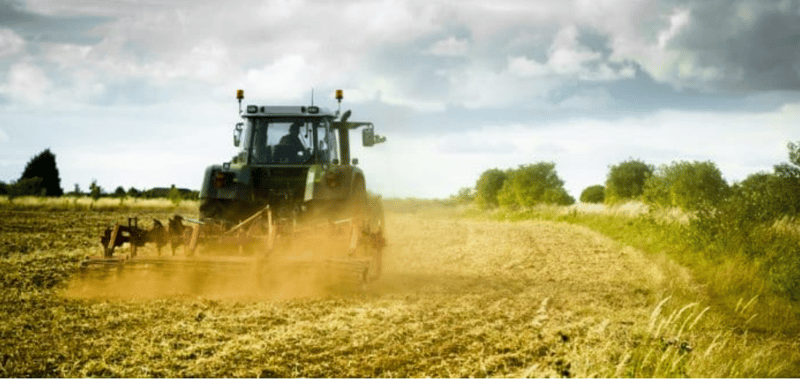 One of the biggest challenges we face is ensuring food for the nearly 10 billion people expected to live on our planet by the middle of the century. And with our agricultural footprint ever-expanding, how do we accomplish this in a way that is also environmentally sustainable? Exploring these types of agricultural issues is a critical part of any high school human geography or environmental science class.
During this free webinar, we will share lesson plans and resources that explore agricultural history, the impacts of agriculture on the environment and the possible solutions to feeding our global family in the years ahead.
Join us on Thursday, November 10th and walk away with a full online high school curriculum, as well as other classroom tools and ideas for exploring this important topic. Perfect for APHG and APES teachers!
All participants will receive:
Our full high school curriculum, Earth Matters, with nearly 40 plans, a full set of infographics, and a library of student readings.
Certificate of completion, showing 1-hour virtual PD.
Access to online tools such as interactive slides and docs to enhance student learning.
"The workshop I participated in was absolutely amazing. The information presented was so useful and I can't wait to incorporate it into my classroom. I was glad that many of the activities were on Google docs and so it could be easily accessed for later use!"
- PopEd webinar attendee