Free Virtual Workshop for High School Teachers
Teaching Air Pollution: An Integrated Approach for High School Classrooms
February 15, 2022, 4:30-5:30pm ET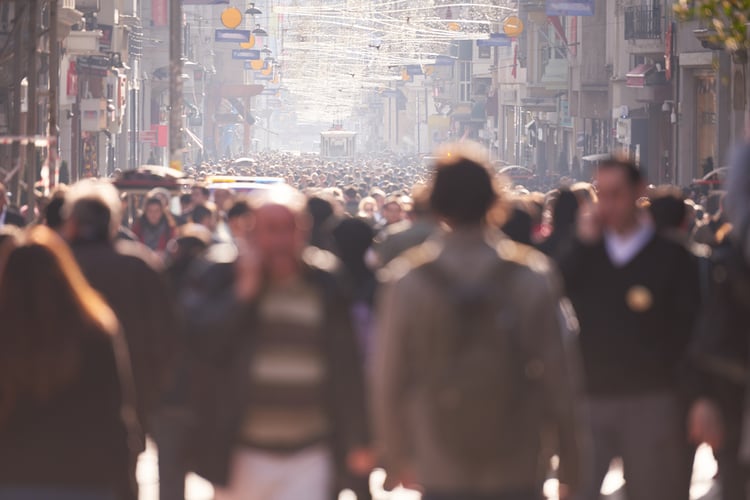 Air pollution has ties to environmental and human health, geography, Earth's systems, and social justice. Not only can it be investigated in local and global contexts, but a cross-curricular study of air pollution is a meaningful way to integrate 21st century skills into high school classrooms.
PopEd invites you to join us on Tuesday, February 15th for an interactive webinar focused on teaching about air pollution. PopEd staff will share high school lessons and other classroom resources that explore issues like acid rain, causes and effects of air pollution, impacts of transportation, and more.
This FREE webinar will include access to a full library of over 40 ready-to-use high school lesson plans matched to national and state standards and the APES and APHG frameworks. Case study readings, infographics, and further sources for exploration on air pollution topics are also included in this comprehensive kit. Register today!
All participants will receive:
Our full high school curriculum, Earth Matters: Studies for Our Global Future.
Certificate of completion, showing 1-hour virtual PD.
Access to all online tools such as pre-made templates and distance learning instructions.
We're excited for you to join us on February 15th.
"The workshop I participated in was absolutely amazing. The information presented was so useful and I can't wait to incorporate it into my classroom. I was glad that many of the activities were on Google docs and so it could be easily accessed for later use!"
- PopEd webinar attendee