Free Virtual Workshop for Teachers
Literacy Across the Curriculum: Using Children's Books to Teach Environmental and Global Issues
December 9, 2021, 4:30-5:30pm ET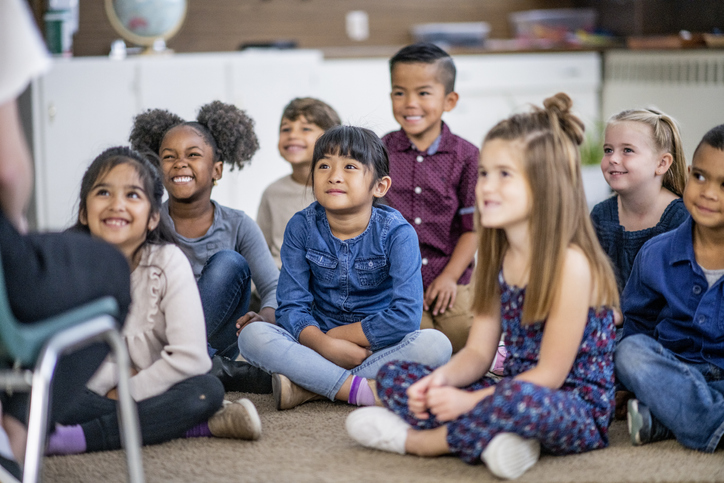 Children's books can be a powerful key for unlocking understanding of difficult concepts in the elementary classroom.
PopEd invites you to join us on Thursday, December 9th for an interactive webinar that will highlight how to integrate children's literature in meaningful ways across the curriculum. Get practical ideas for using children's literature to teach about important topics like citizenship and community service, environmental stewardship and large numbers.
This FREE webinar will include access to a full elementary activity library with over 40 ready-to-use hands-on lesson plans, all paired with recommended children's books to support environmental and global learning, and a comprehensive list of service learning ideas. Don't miss this chance to rejuvenate your instruction with new ideas for cross-content literacy. Register today!
All participants will receive:
Our full elementary curriculum, Counting on People: K-5 Activities for Global Citizenship.
Certificate of completion, showing 1-hour virtual PD.
Access to all online tools such as pre-made templates and distance learning instructions.
We're excited for you to join us on December 9th. Your classroom library will thank you!
"The workshop I participated in was absolutely amazing. The information presented was so useful and I can't wait to incorporate it into my classroom. I was glad that many of the activities were on Google docs and so it could be easily accessed for later use!"
- PopEd webinar attendee