Free Virtual Workshop for Secondary Teachers
Earth Day and the SDGs: Hands-on Lessons to Support the Global Goals
April 12, 2022, 4:30-5:30pm ET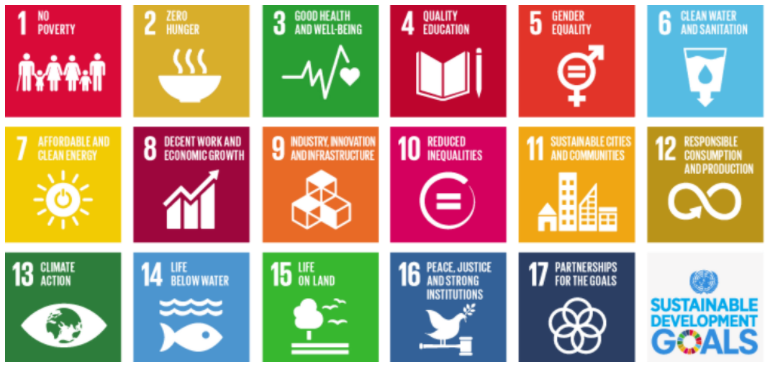 PopEd wants to support you in teaching the SDGs this Earth Day! Teaching about the UN Sustainable Development Goals is a natural fit for secondary level teachers who strive to develop eco-minded global citizens – students who will be inspired to be change-makers in the years ahead.
Join PopEd on Tuesday, April 12th for a fun-filled, interactive hour of lessons and classroom resources that are a perfect fit for Earth Day and have explicit connections to the global goals.
This FREE webinar includes access to a full library of over 60 hands-on activities all aligned to national and state standards and the APES and APHG frameworks. Case study readings, background readings, and a full set of infographics are also included in this comprehensive kit. Register today!
All participants will receive:
Our full K-12 curriculum, Teaching Population: Hands-on Activities.
Certificate of completion, showing 1-hour virtual PD.
Access to all online tools such as pre-made templates and distance learning instructions.
We're excited for you to join us on April 12th.
"The workshop I participated in was absolutely amazing. The information presented was so useful and I can't wait to incorporate it into my classroom. I was glad that many of the activities were on Google docs and so it could be easily accessed for later use!"
- PopEd webinar attendee